Jackson Hole Architects servicing Wyoming, Idaho, Utah, and beyond.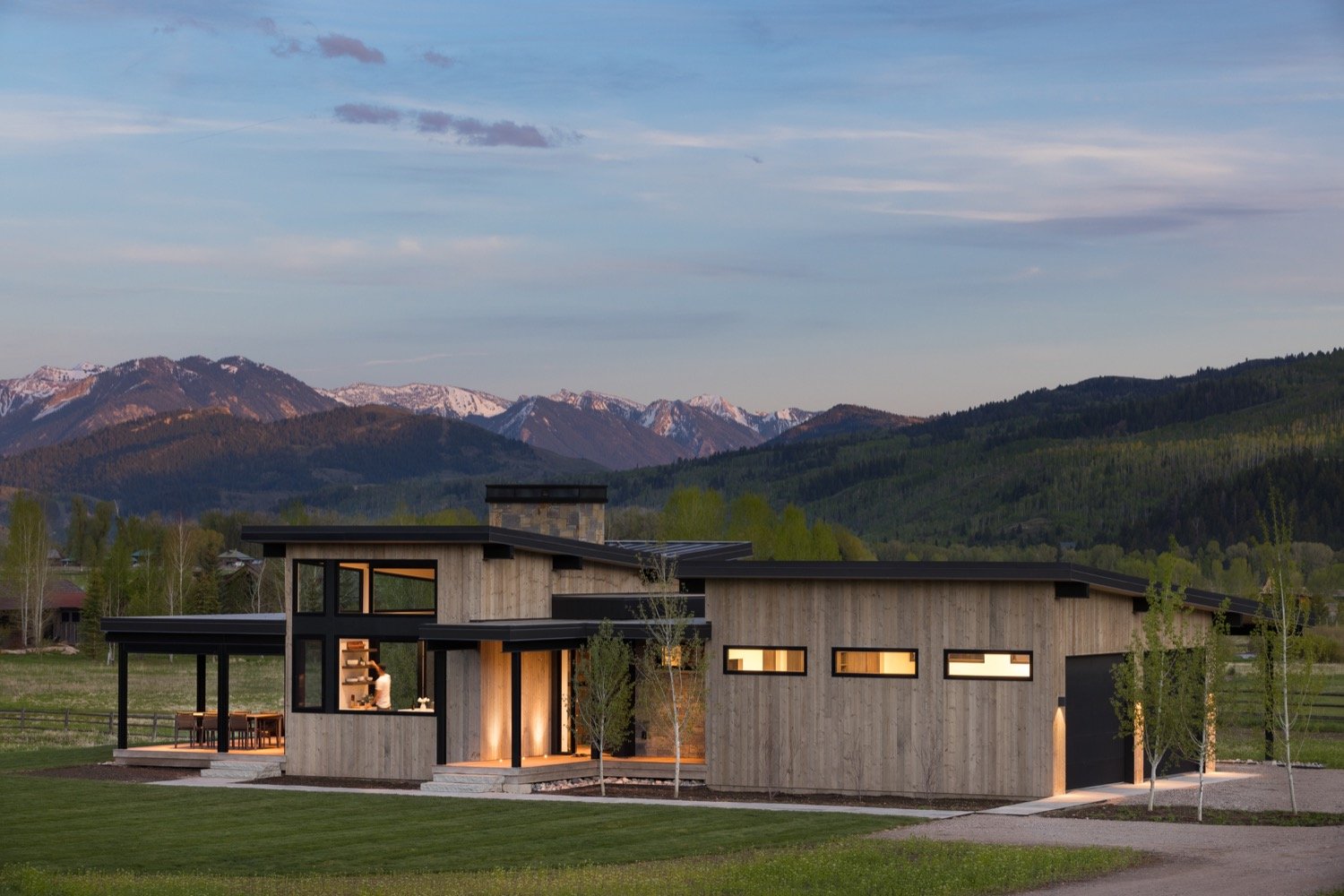 Design Associates Architects has rich history in Jackson Hole and a sharp eye toward the future. We leverage cutting-edge technologies that enable unprecedented immersion with our clients, deeper integration with our contractors, and ultra-fast workflows for our employees.  
Our technology allows us to carry out our philosophy: designing homes to reinforce the unique needs of its characteristic owner – appreciating the way we interact with space, with relevant attention to the context and environmental surroundings of the home, to ultimately enhance the experience beyond just a shelter, to a space that connects with people on an emotional level.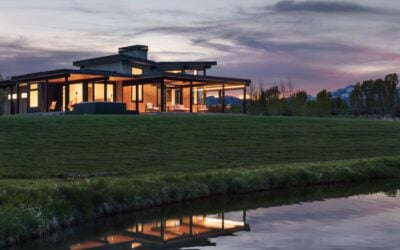 Vote Now We have been selected as a final nominee in the 2021 HGTV Designer of the Year Awards! We submitted our recently completed guest house project south of Jackson, WY. Read more about the project in our recent Homestead Magazine feature. Voting to determine the 2021 HGTV Designer of the Year begins Wednesday, August 25th at 9:00 a.m. EST and...
Let's Get in Touch
Whether you're starting a new project, have general inquiries, or are just saying hello, we're here and ready to help.