Jackson Hole Architects servicing Wyoming, Idaho, Utah, and beyond.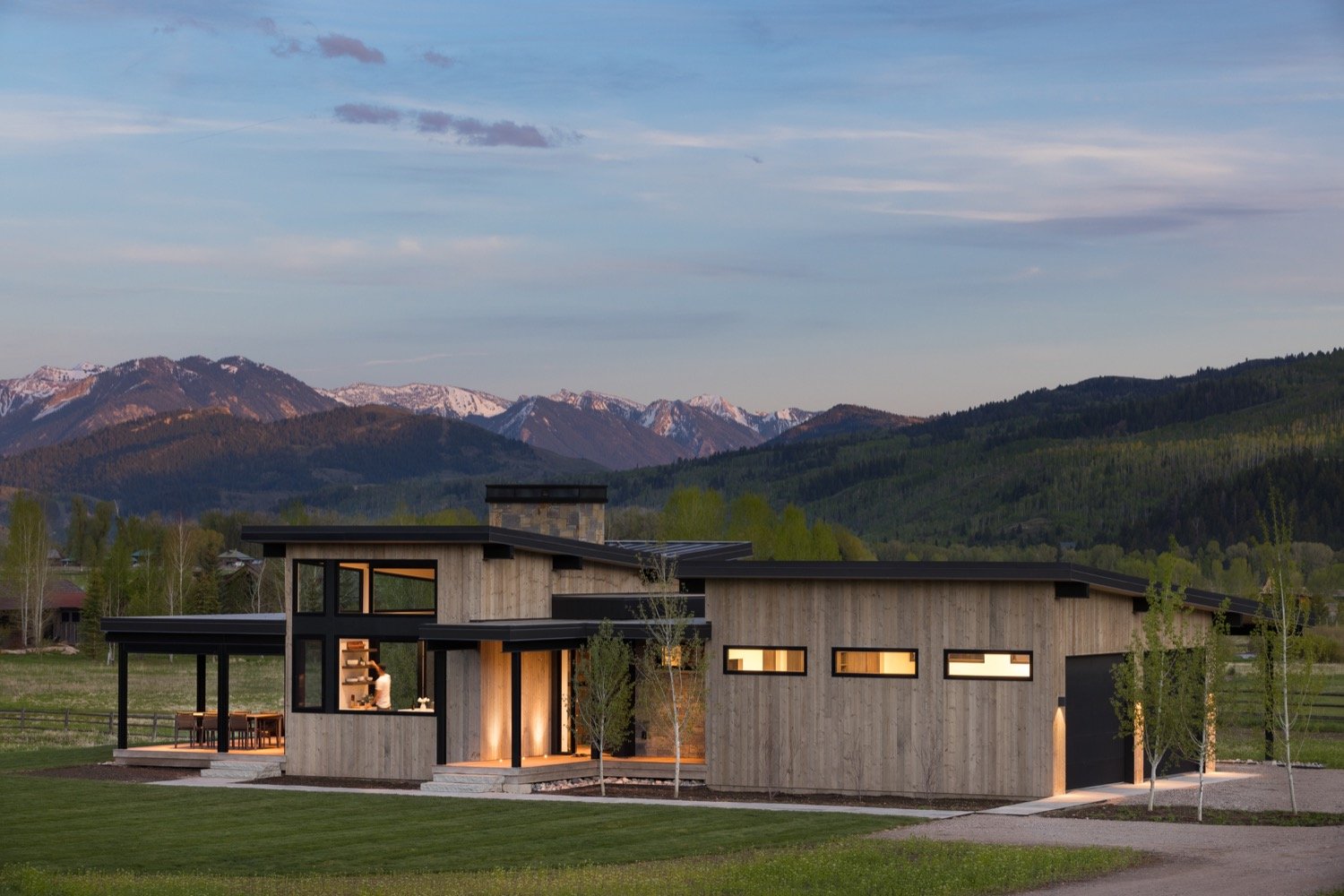 Design Associates Architects has rich history in Jackson Hole and a sharp eye toward the future. We leverage cutting-edge technologies that enable unprecedented immersion with our clients, deeper integration with our contractors, and ultra-fast workflows for our employees.  
Our technology allows us to carry out our philosophy: designing homes to reinforce the unique needs of its characteristic owner – appreciating the way we interact with space, with relevant attention to the context and environmental surroundings of the home, to ultimately enhance the experience beyond just a shelter, to a space that connects with people on an emotional level.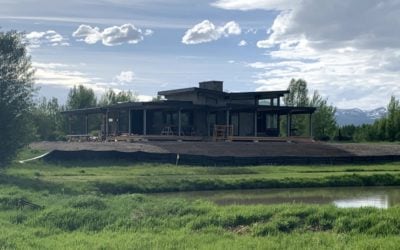 Construction is well underway on one of d|a's current guest house projects, Fishing Club – June 8, 2020. See More of This Project Even during a pandemic summertime brings visitors to the Jackson Hole area, and some of those visitors might want to stay with you. Wouldn't it be wonderful to host friends and family, but not actually have to share all your...
Let's Get in Touch
Whether you're starting a new project, have general inquiries, or are just saying hello, we're here and ready to help.