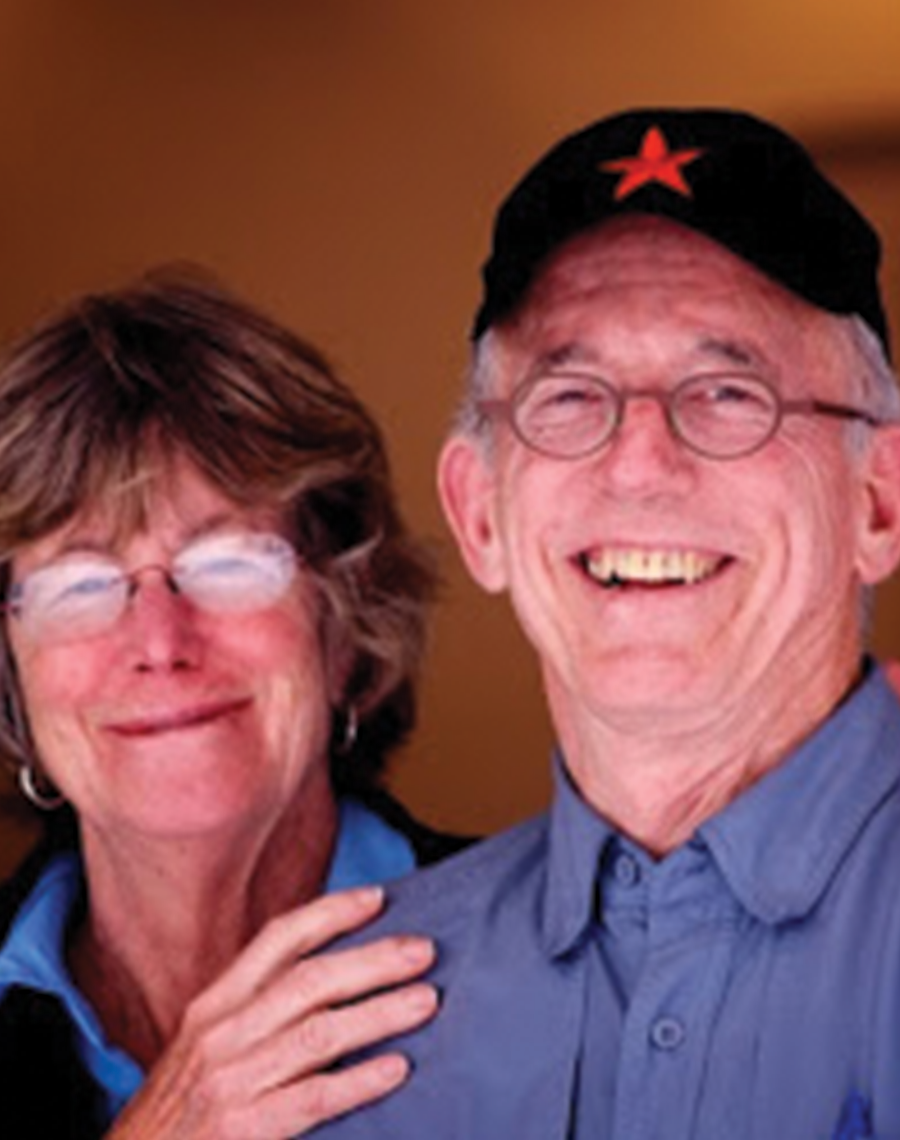 Jim Little and Lisa Ridgeway
Clients
I have known Chris since he was a kid. He is an extremely intelligent and creative individual. His architectural Projects are outstanding.
I highly recommend him.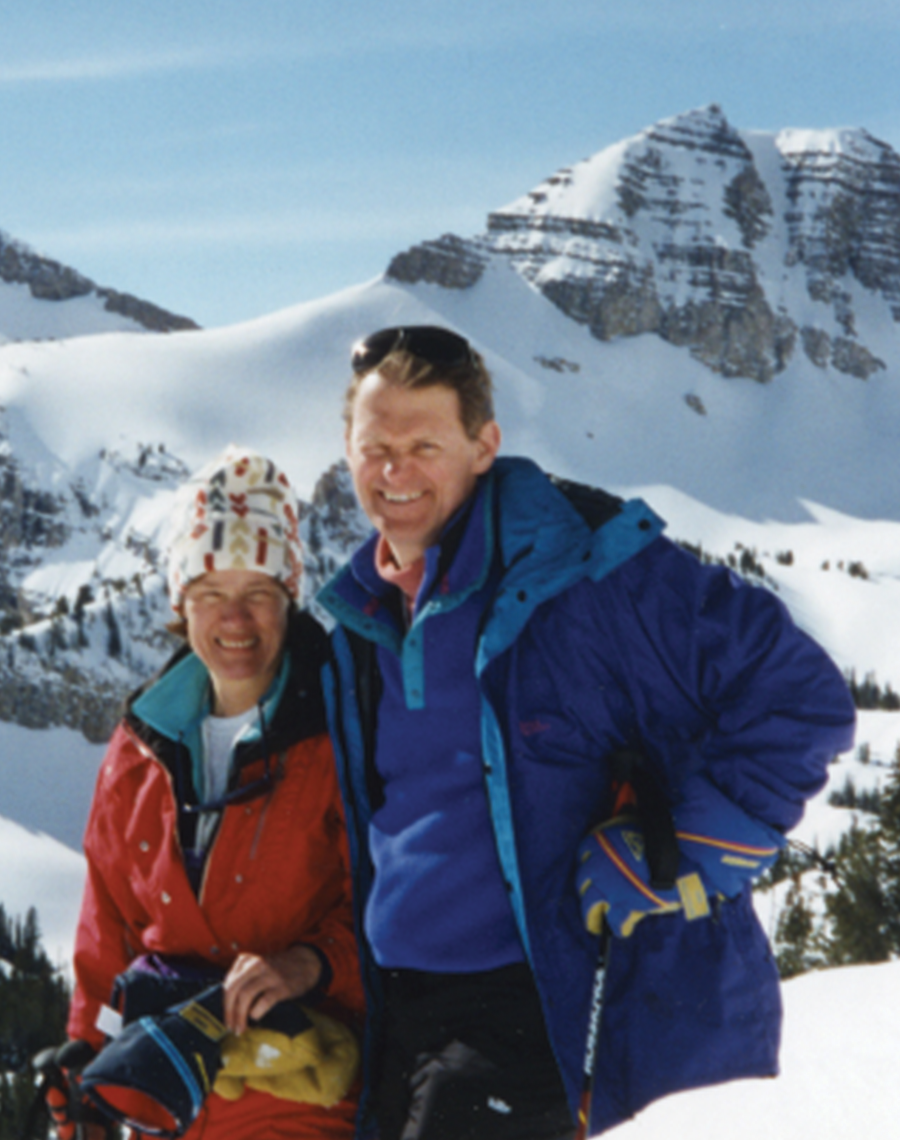 Bonnie and Nick Hopkins
Clients
Jackson Hole is a special place made even more spectacular by our amazing house.
We are ever grateful we found you.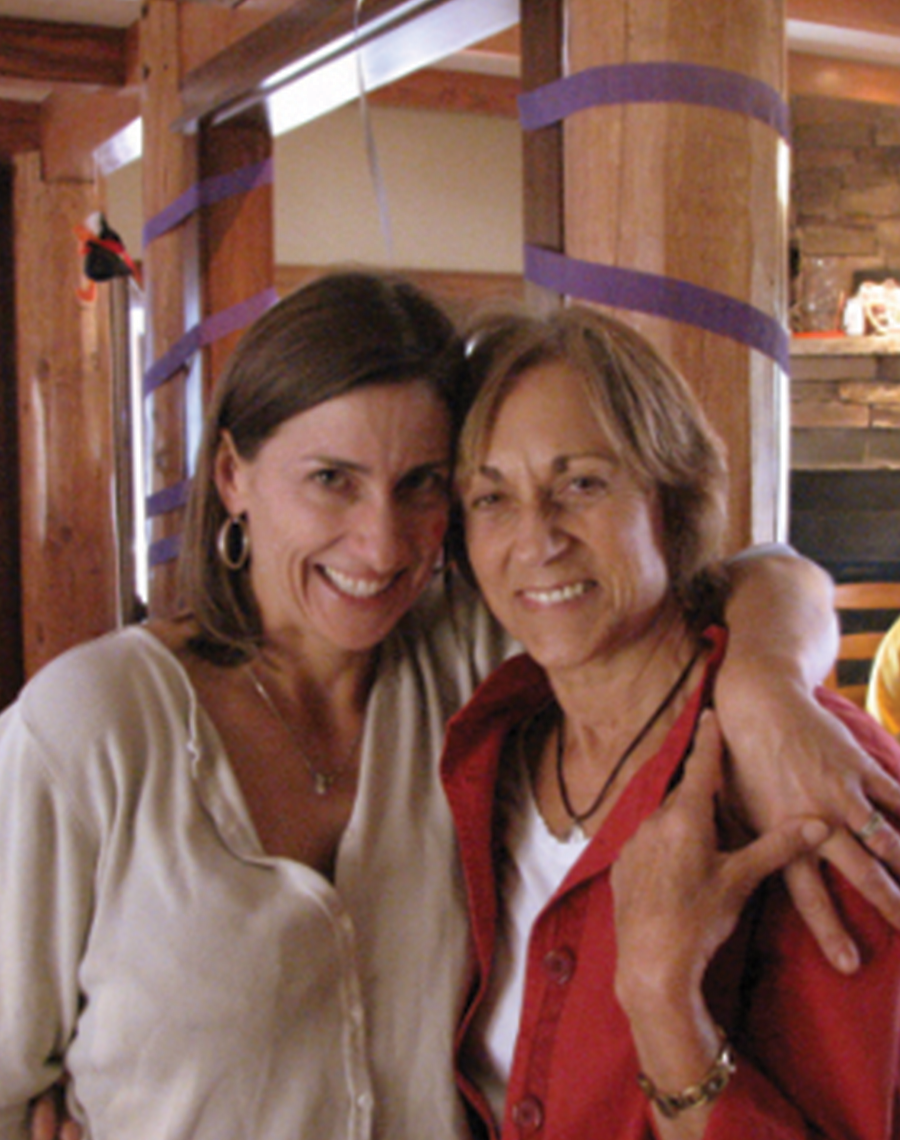 Nancy Lee
Client
Chris came up with an innovative plan and brought enthusiasm and joy to a situation I was dreading to handle.  He is thorough, dependable and fun.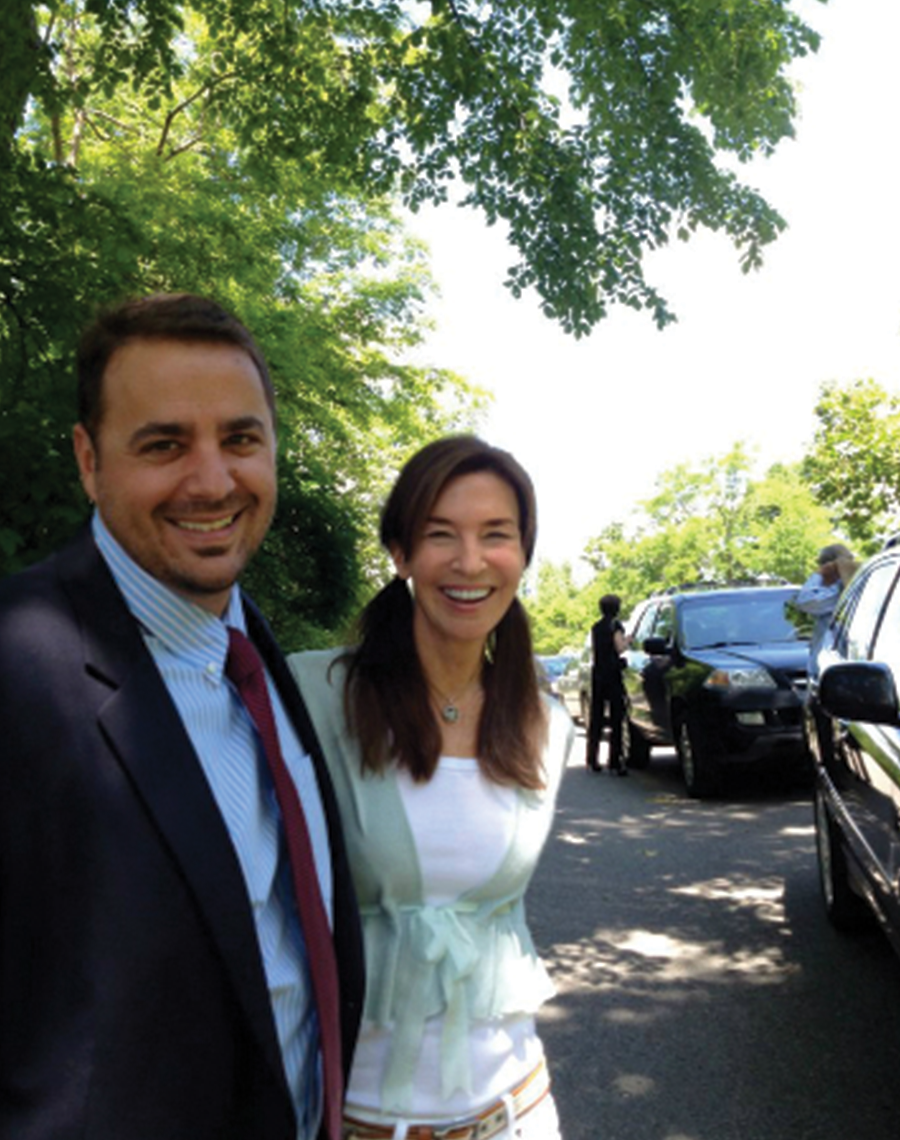 Lisa Price and Aaron Buffardi
Clients
d|a is head and shoulders above the rest of the architects we have met with. Chris's brilliant design, intelligent decisions, flexible demeanor and complete commitment to the project has made this process a dream. We only wish we had another house to build so we could have Chris design it. We have a wonderful house with great living spaces and such a warm homey feeling. With no hesitation would I refer anyone to Chris and Design Associates for any project.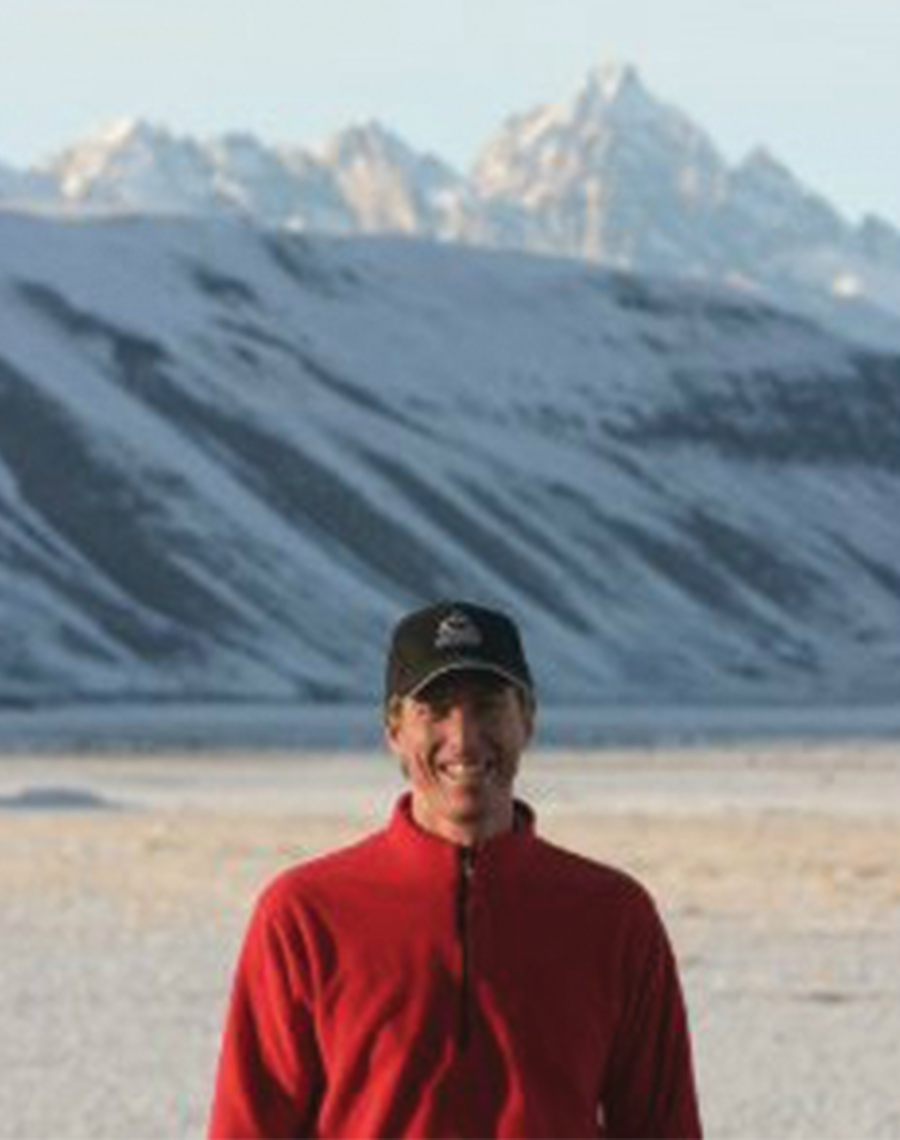 Ed Scheer
Client and Realtor with Prime Properties
I've referred a number of clients to Chris and he's always taken great care to get them a terrific home. Chris designs homes to clients' personal aesthetics. He's honest and hard working; his abilities in architecture and his easy demeanor set him apart from the others and make him a great choice. I highly recommend him.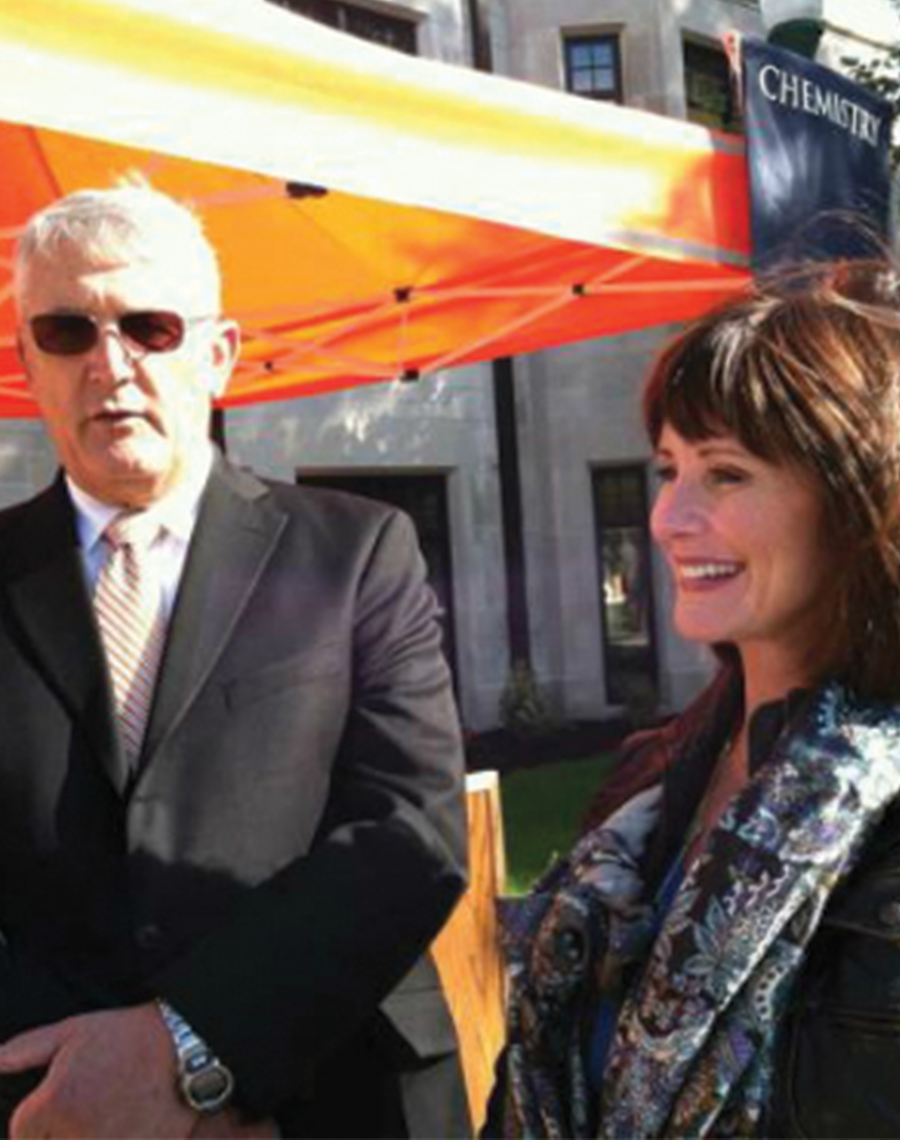 Ross and Christine Hartley
Clients
His firm first designed my home and then later was challenged to design a garage/Guesthouse. The second project wound up being an exact match in design and finish and looks as though everything was built at one time.  The home is now 12 years old and been found to be error free.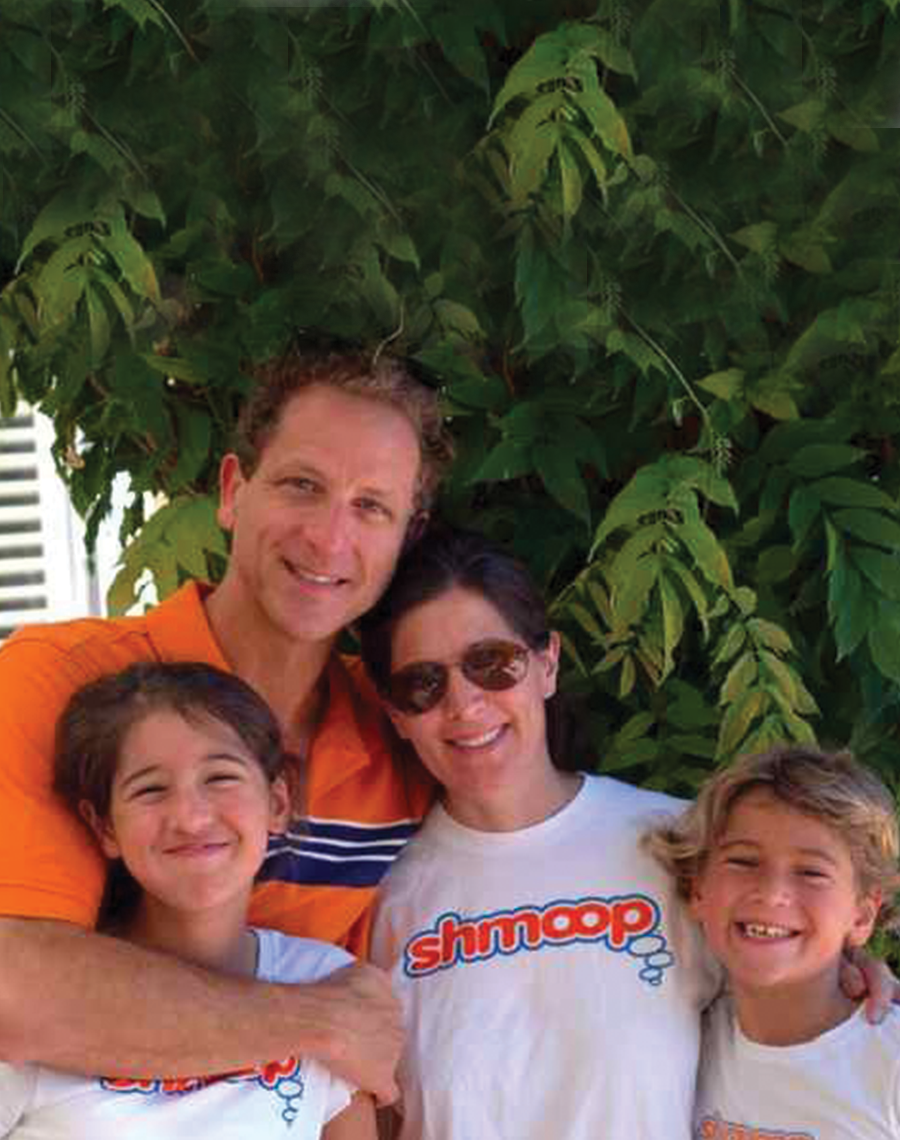 David and Ellen Siminoff
Clients
Chris came in with a grand vision for something that naturally meshed with the landscape. We had complex technology, a telescope dome, myriad little things that mattered and he was able to find a way to get everything to fit together. We are delighted with the way things came out.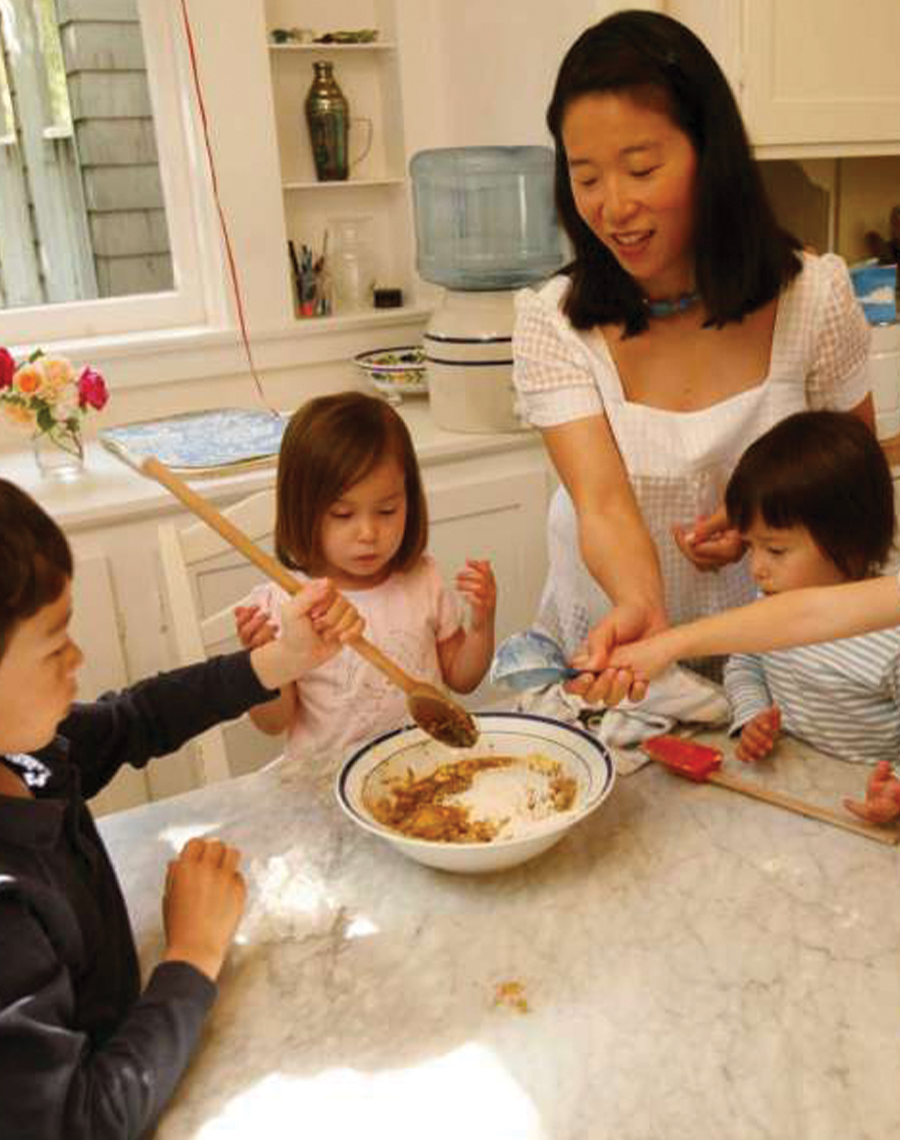 Alex and Joohee Muromcew
Clients
Chris designed a wonderful contemporary Western style house for us in Jackson Hole.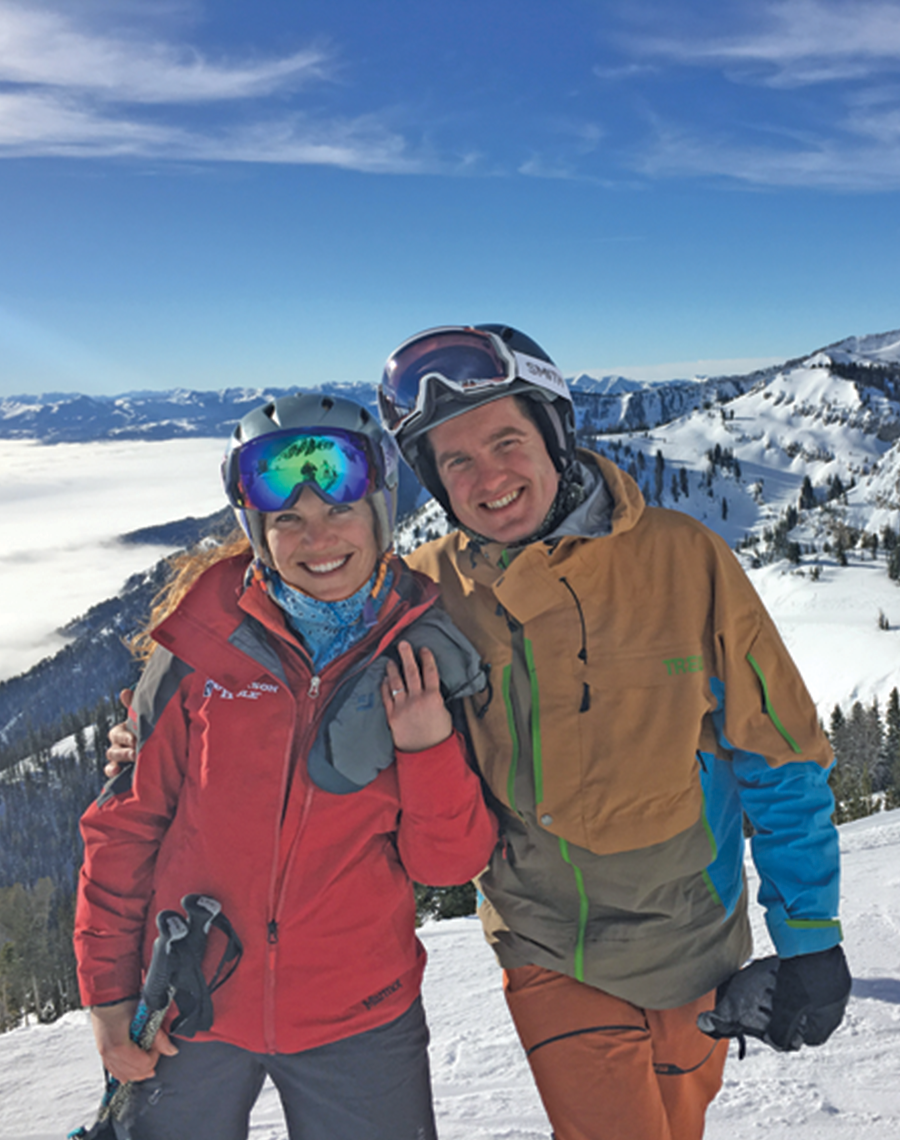 Alex Freeburg and Ragan Jolly
Clients
Chris and Mike did a terrific job designing a home for our family. A pleasure to work with, and we love the finished product. Highly recommended.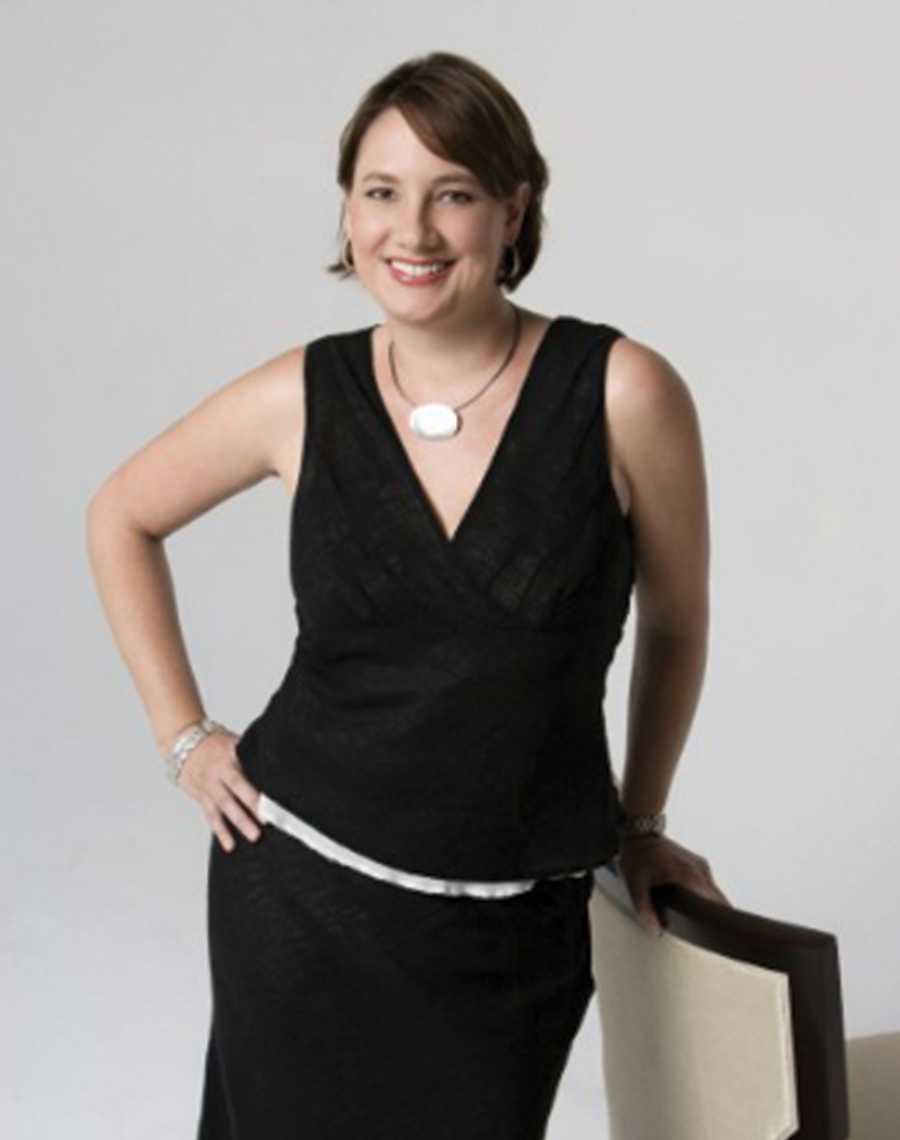 Tanya Shively
Owner of Sessu Design Associates
Chris is an extremely talented architect who takes great care in designing spaces that the client loves. He is creative and conscientious and his focus on sustainability issues are a real plus as well. I highly recommend him to anyone looking for a wonderful home that they will enjoy for many years.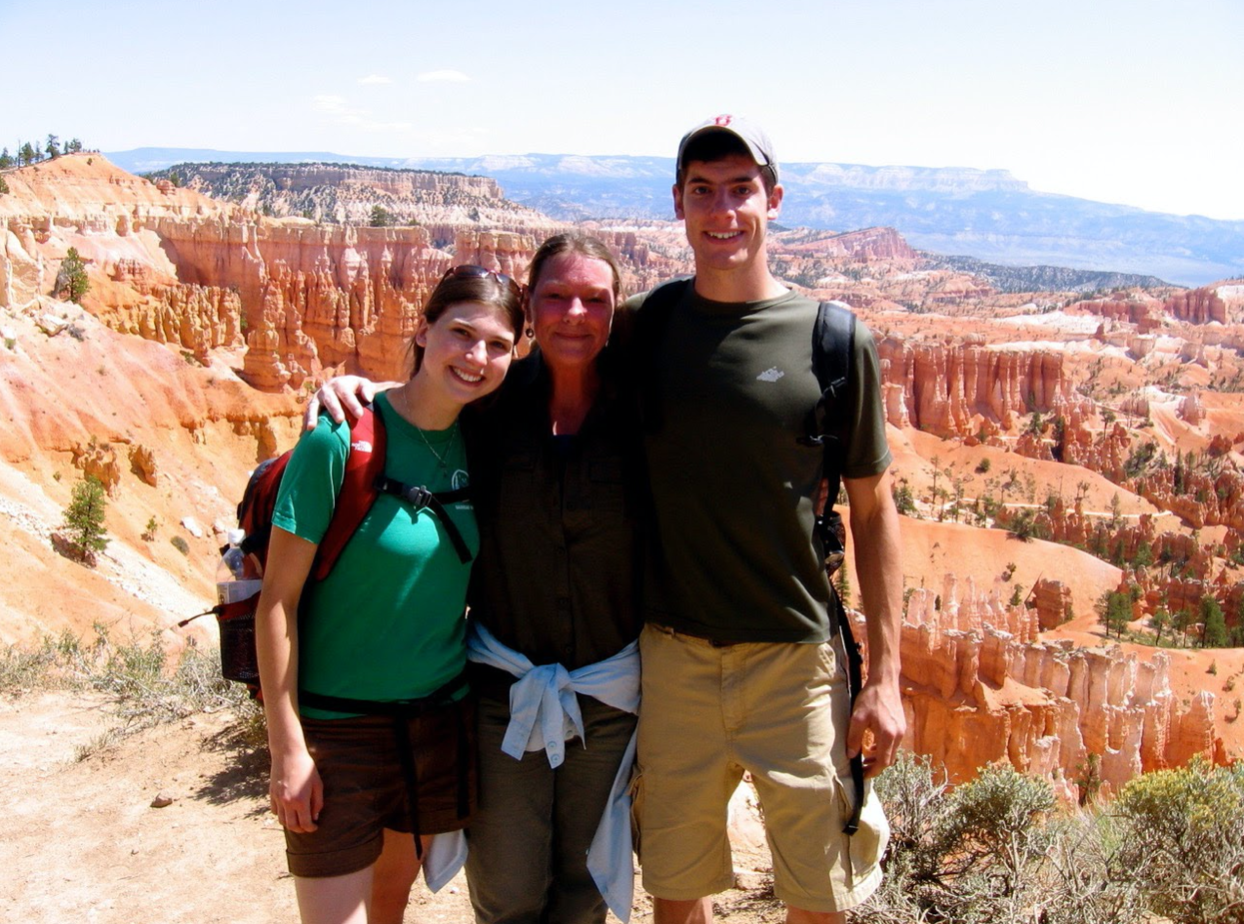 Haile Foley and Tabor Morrell
Clients
Design Associates Architects created a beautiful, very special home for our family in Jackson Hole.  We could not have been happier throughout the entire process. 
Chris Lee and his team listened carefully to all of our desires and dreams for our home.  They made thoughtful, brilliant suggestions & improvements. Our dream home is much better than what we ever imagined. 
Chris and his team all went way above and beyond any expectation for architects.  They worked closely with our family, our builders, our interior design team, our lawyers, neighbors, Teton County, and everyone else involved.  It was like a well oiled machine.   We always felt Chris was taking very good care of us.  They were extremely helpful throughout the entire process.  They truly made building a home across the country a breeze & a fun project.
Chris Lee & his team make you feel like you are the most important client they have.  We would never consider hiring anyone else for future guest houses, additions, etc.  
The entire team at Design Associate Architects are extremely gifted.  They do remarkable work, and are a pleasure to work with.  As a bonus, every one of them is kind & lots fun to be with!  Chris Lee, his wonderful wife & team are a welcome addition to anyone's life.

Judith and Steve
Clients
Chris Lee did a fabulous job as the architect of our new home in Jackson, WY (The Landing on Chris' project list). Chris is the ultimate "can-do guy" who will work closely with you to find a terrific solution to any issue that arises in the design and construction of a home. And then he comes through, solving problems that others would and often did say could not be solved. He combines his creativity and experience with being an excellent listener who is keenly attuned to the client's hopes and aspirations.
Over the course of our project he worked with us through numerous modifications, offering great suggestions and ideas, as we evolved from thinking we wanted a minimalist vacation home built on a tight budget into wanting more of a "dream home" that has become our primary residence. 
Chris' design skills enabled him to meld our desire for a modern, clean look with an exterior that also blended in beautifully with the mountain and prairie setting. He pushed the envelope in developing a plan that maximized the use of glass to take full advantage of the spectacular mountain views from our property, while dealing with the mechanical, energy efficiency and cost issues this raised. The main interior space of the house is a Great Room with warm, light wood paneling on a tall, vaulted ceiling, set off by dramatic beams of wood and steel. 
In dealing with his clients, Chris has a terrific sense of when and how he can help clients push their own personal boundaries. As a result, our home has many special design features, including a subtly sloping roof line, that we never would have thought of or embraced without his explanation and persuasion. He is also expert in using the latest digital software for architects, which enables him to generate renderings, many in 3D, to help his clients visualize how the end product will look, and thereby to better understand his proposals. 
Chris was equally effective in dealing with others involved in our project, including the contractor, the project manager, the interior designer, the lighting designer and the engineering specialists whose input was required. He welcomed everyone's input, and he was generous in his praise of their contributions to the end result. 
Finally, Chris manages the nuts and bolts of the business relationship just as skillfully as he does the design work. He is clear and very fair in his pricing, and he makes sure you know as a client that what matters most to him is that you are satisfied with what he has produced. 
Chris is a very talented and creative architect who is also a pleasure to work with.